Welcome to our holiday flats in North Zealand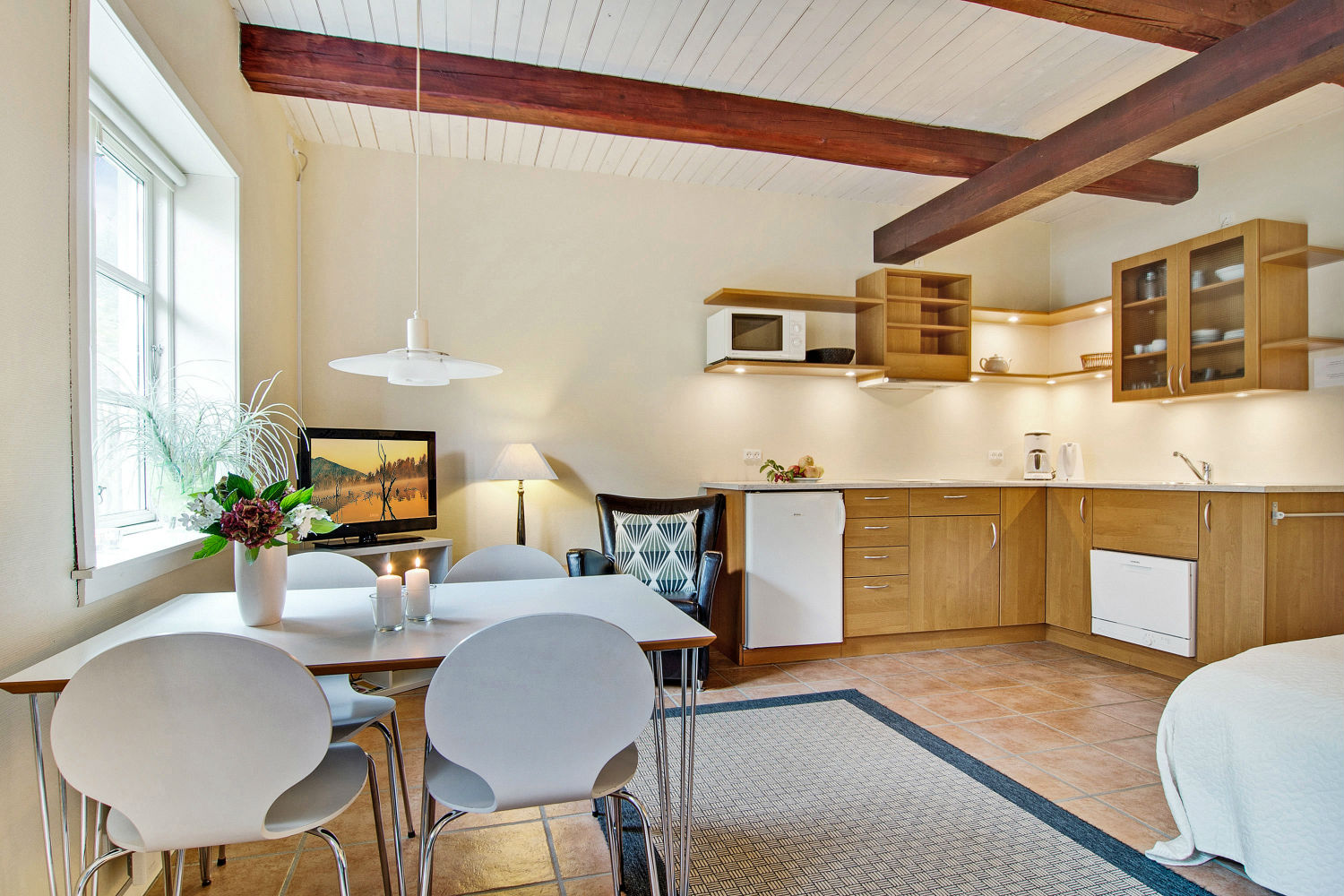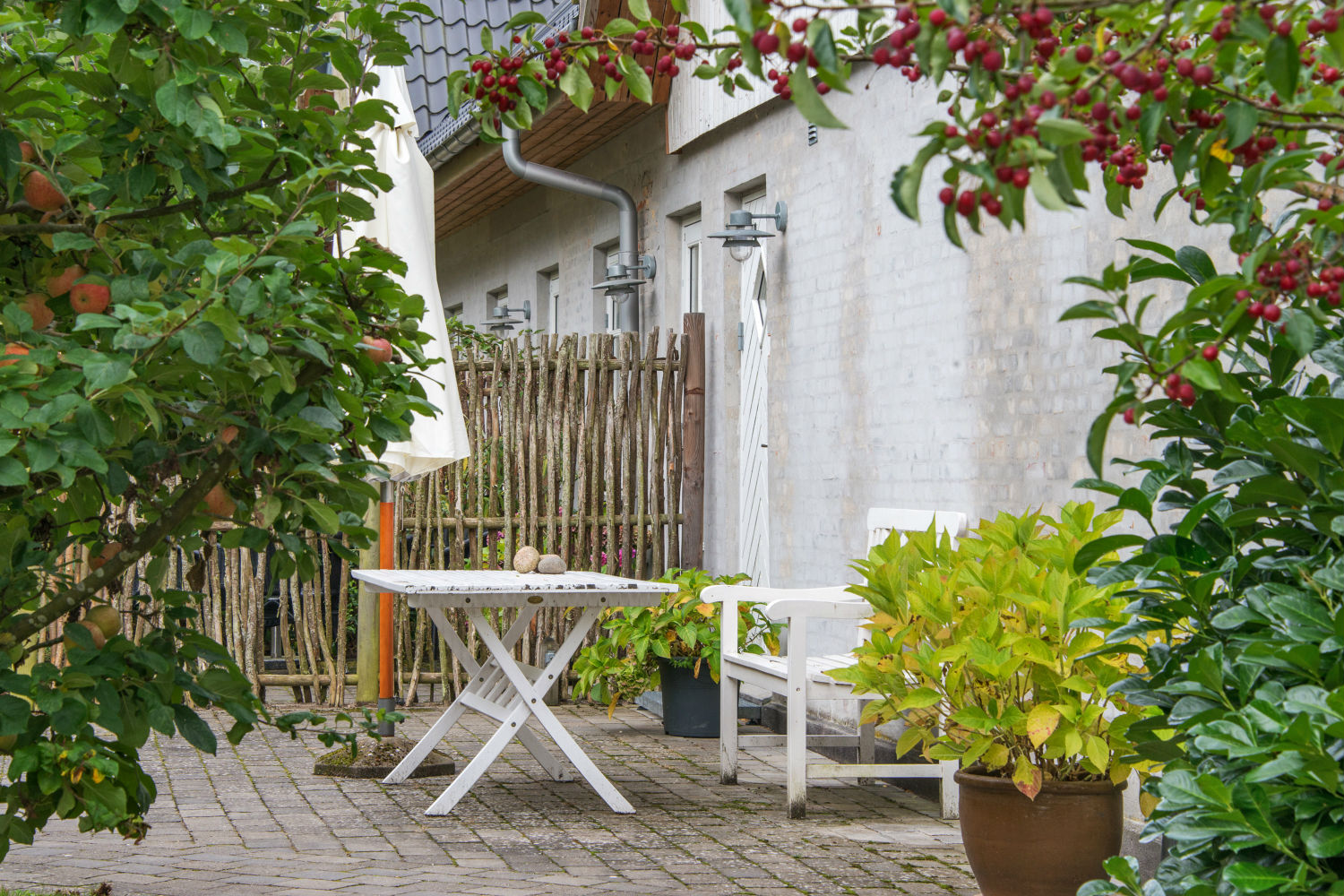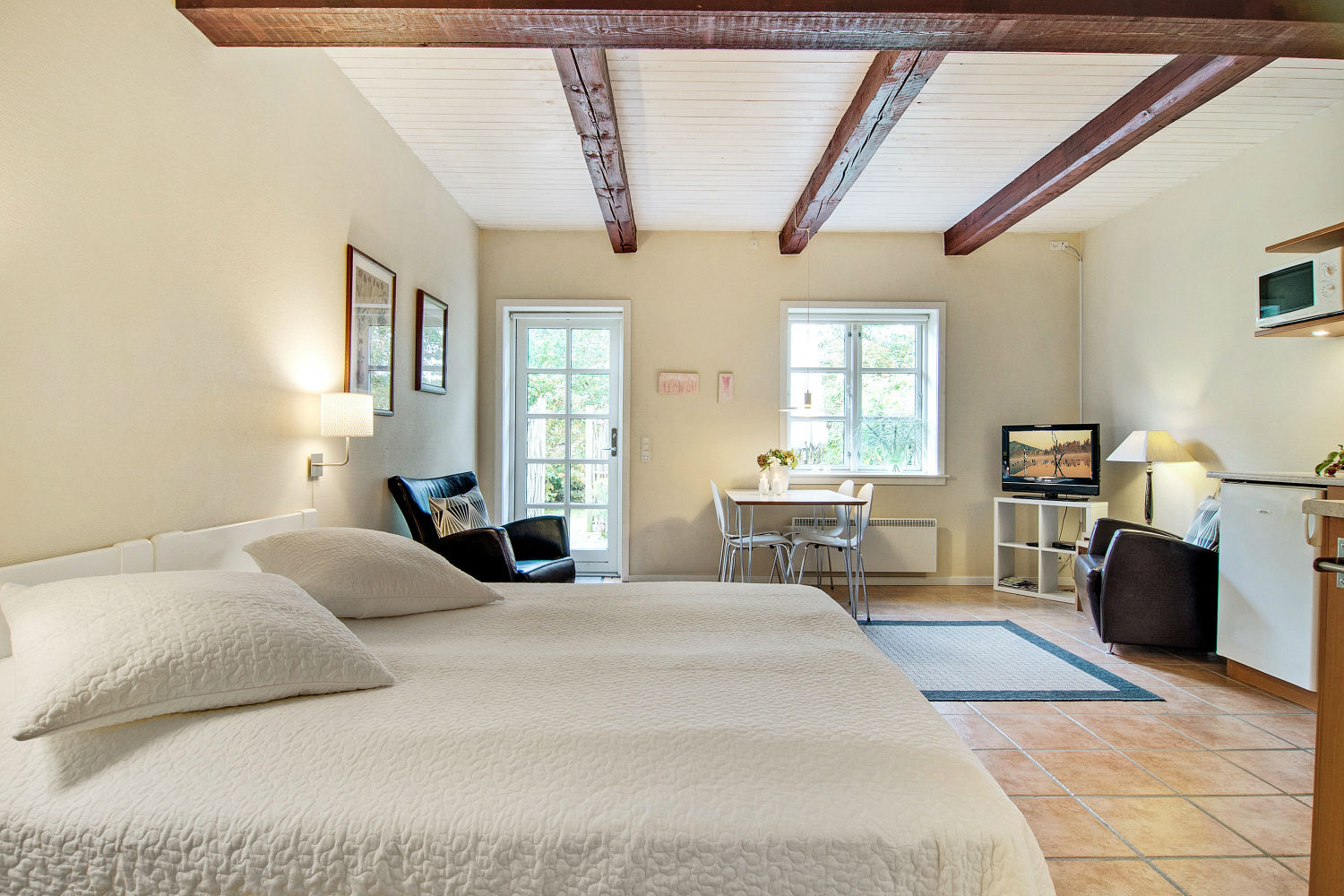 SMART Holiday Flats in North Zealand
– vacation near Fredensborg Palace and Louisiana
Are you looking for accommodations centrally in North Zealand?
We offer cosy vacation flats in beautiful surroundings in Fredensborg. Our farm, Søåsegård, is situated in the small village of Sørup, which hugs the banks of Esrum Lake just outside the town of Fredensborg. Our fully renovated flats feature all modern conveniences. Each features a private kitchen and bath.
Accommodation possibilities
The flats are ideal for couples who are looking for a short or long stay or a weekend retreat. The flats offer plenty of space to relax and enjoy life. Within 5-10 minutes, you will find shopping as well as wooded landscapes, Esrum Lake and Fredensborg Castle with its beautiful park.
We offer:
3 ground floor flats with private patios. These accommodate 2 people (plus 1).
2 first floor flats with views of the surrounding area (including the golf course). These accommodate 2 people (plus 1).
We offer fully furnished vacation flats featuring:
Private entrance
Private kitchen with refrigerator, microwave oven, and dishwasher
Private bathroom with underfloor heating
SMART TV / satellite
Free internet access
Free access to laundry facilities
In the summertime access to a beautiful barbecue area
Please note: we do not offer meals or beverages.